"[Today], every girl is expected to have: Caucasian blue eyes, full Spanish lips,..."
– Tina Fey, Bossypants
"Beyond the Labyrinth" is the most gorgeous 3DS... →
If my 3DS is capable of pushing pixels and textures like THIS, then I will be VERY happy!
I really want to watch Ferris Bueller right now.
"Patience and hard work are the most important things in life."
– Francesc Fàbregas Soler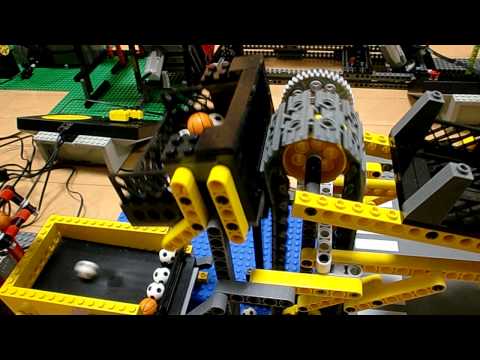 "For me football is more about making the right pass at the right time."
– Michel Platini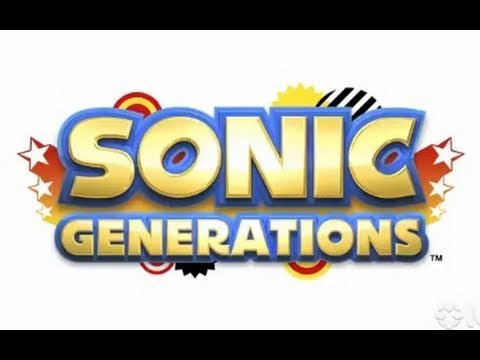 Needs to improve at football. Need to get fitter.
Looking forward to a great night! #drinkingandeatingwithfriendsloveit
RT @Broslife: How can you tell the difference between blond identical twins? One is on top and the other on the bottom. What. Up.
Loves it when people question what is currently trending. Do these retards not realise that they're CONTRIBUTING to it trending?!
Wow, are there really THAT many people who don't know how to spell #GUINNESS - obviously don't actually know much about the stuff!
RT @1nil2thearsenal: Gilles Grimandi: "Xavi is 31 years old, Samir is 23. If you compare Samir to Xavi when Xavi was 23, Samir is by far …
RT @optajoke: 3 - Anyone spotted headbutting Wayne Rooney's elbow tonight will be given an automatic 3-match ban. Appeal.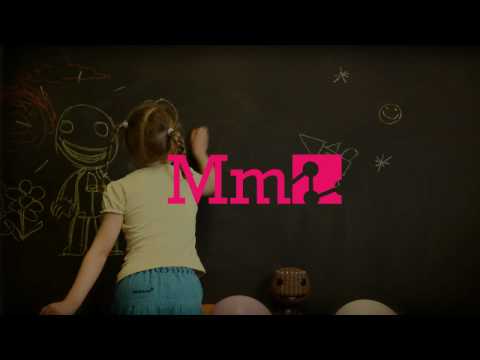 THIRTEEN updates for Little Big Planet? You're 'avin' a giraffe!
PS3 Slim, 250GB, PlayTV, Motorstorm 2, Resistance 2, Killzone 2, Unchartered. £285. Too good an opportunity to turn down?
isn't that keen on "mulled wine and plum" chicken sausages. A bit weird.
I ♥ Lamp
loved that film! Can't get enough of Larry David! #whateverworks
is chuffed that he's finally got around to finishing off Modern Warfare 2. Gutted it's so short :/
is listening to some classic Feeder!
On the train to London.
just played a good bit of COD. good fun. now for a bit of FIFA methinks :)
just completed ODST! awesome!
I just tried cherry-flavoured Lucozade. It's rather nice.
The Agreeable Cat →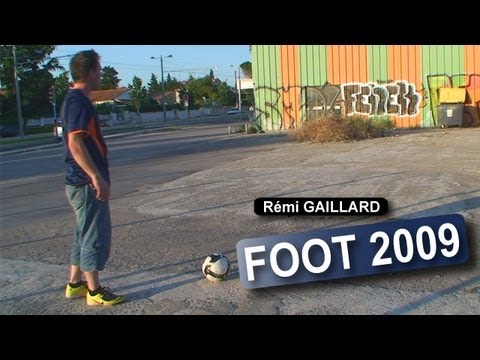 2CV Ferrari! :D →